HDH Connect 
Community Events 
The HDH CONNECT team is proud to deliver programming that focuses on the holistic development of our residents while creating a welcoming and thriving community in which they live. The team is also responsible for handling the student conduct process, as well as assessment initiatives to gather residents' feedback.
Large overall events are held for all graduate students and their families and hosted in partnership with the Graduate Student Association. Past examples include Rooftop Lounge (Mesa Nueva), Open Air Cinema (O
MS), Snow Day (Coast), Block Party (OMS), and Beach Day (La Jolla Shores).
Community Assistant programs include smaller events that are typically geared to a specific housing community and focus on an individual component of the HDH CONNECT model. Examples include OMS Live!, a Ted-style speaking program; the " Paws and Relax" event at Mesa Nueva; and service opportunities such as volunteering with the Bannister House.
If you have any questions about HDH CONNECT programming, please contact us at hdhconnect@ucsd.edu.
Meet the Team
Meet our programming and community development team.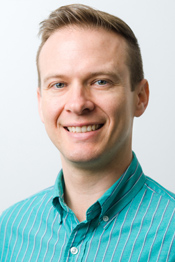 Anthony Keen-Louie (He|Him|His)
Program & Community Development Manager
Hometown: Oceanside, CA
Favorite thing about our programs and events: Seeing residents meet each other, often for the first time, and build a stronger community!
Anthony holds a Masters' Degree in Higher Education/Student Personnel Administration from New York University and a Bachelor's Degree in B
usiness Administration from the University of California, Riverside. He has been working in the field of student affairs since 2003, starting as a Resident Advisor and working in a variety of capacities in and outside of housing since then. Building supportive, inclusive, and dynamic communities are the constant themes throughout all of Anthony's work experience – which he is excited to bring to building up the community in UCSD's Graduate and Family Housing!
To contact Anthony, please email cakeen@ucsd.edu.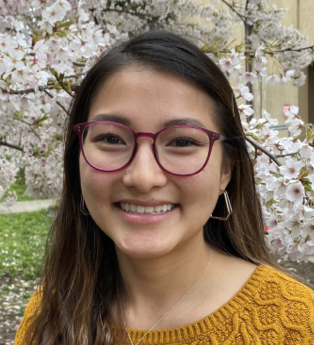 Steffi Huynh (She|Her|Hers)
Program and Community Development Coordinator
Hometown: Santa Clara, CA
Favorite San Diego Experience: Balboa Park
Steffi received her M.A. in Student Development Administration from Seattle University and has a B.S. in Biopsychology from UC Santa Barbara. She has experience working in Residence Life, Multicultural Affairs, and TRIO Programs. Steffi enjoys helping students with their housing needs and providing support along their educational journey.
To contact Steffi, please email s2huynh@ucsd.edu.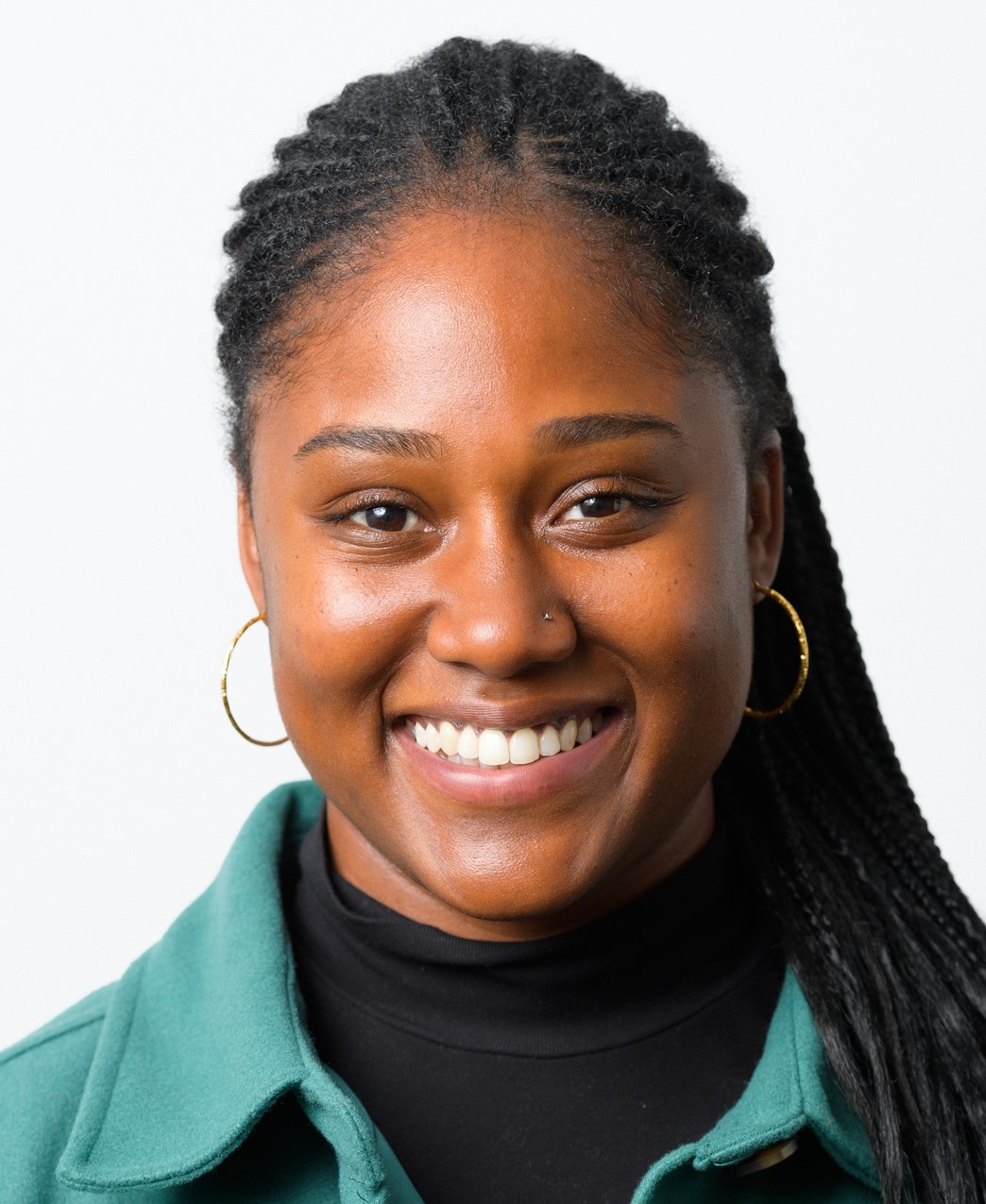 Kelsi Dantu (She|Her|Hers)
Program and Community Development Asistant
Hometown: San Diego, CA
Favorite San Diego Experience: La Jolla beaches and the SD Zoo
Kelsi is a University of San Diego, Scholar-Athlete Alum with a B.A. in Anthropology. She has worked for UCSD Grad and Family housing as both a temporary and now as a career employee. She has an affinity for higher education and enjoys working with students.
To contact Kelsi, please email kdantu@ucsd.edu.
Event Calendar
loading...